Protecting your business is our #1 business.
With over 90% of Livix customer base being commercial accounts, we have worked with thousands of businesses across the nation to secure company assets and streamline productivity.  Contact us today to get a free  consultation.
PTZ 30X VIEW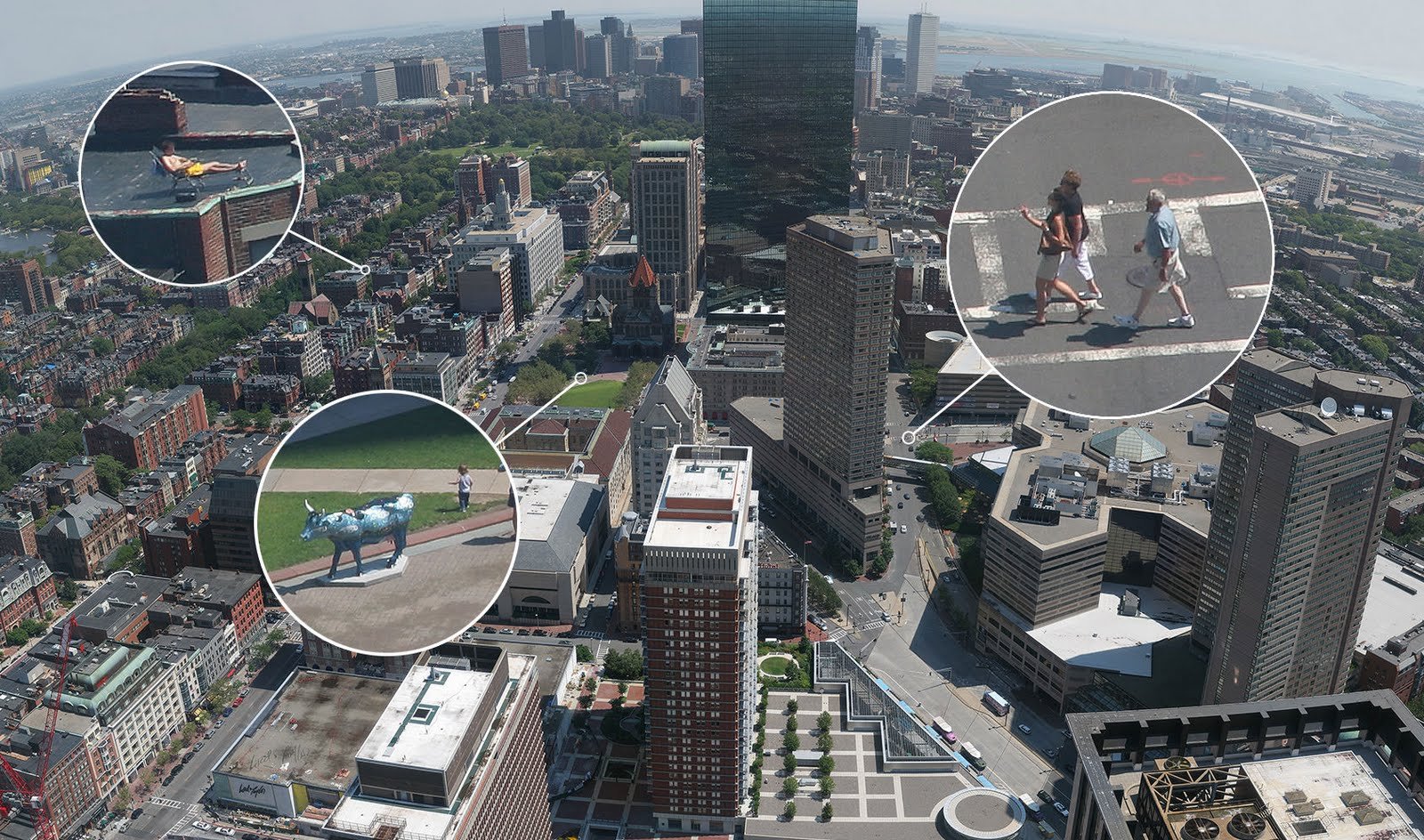 Livix the world's preferred leader in Surveillance Products, offers the widest range of Commercial Grade HD Cameras , Recorders (DVRs & NVRs) in its surveillance portfolio. The Livix products line with its great features, aesthetics & ruggedness; goes through rigorous quality controls parameters, to give security professionals, consistent Peace, Trust & reliability.